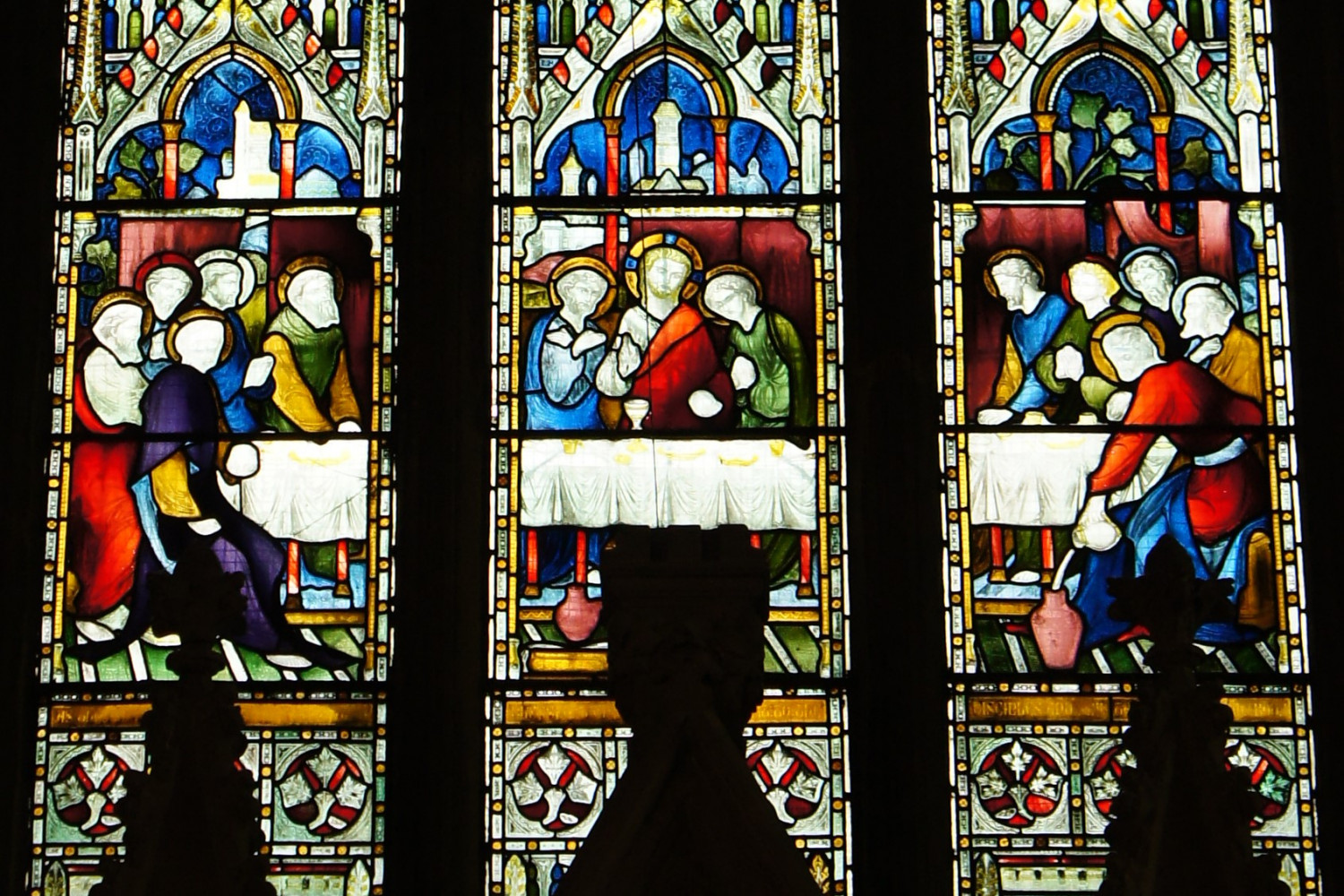 The Services menu provides a link to sections of the site providing background information on the services available at St. Thomas' Church, which we hope you will find useful. These sections also provide an indication of the duration of the services, and the different ways in which they can be varied to accomodate the wishes of the participants.
Sundays
There is a service of Holy Communion at 8.30am. This is a said service using the Book of Common Prayer (BCP).
Parish Communion is at 10:30am and is a sung service of Holy Communion.
We also have a Sunday School for 4 to 15 year olds.
On the second Sunday of the month there is a Parade service with our uniformed groups. This service is non-Eucharistic.