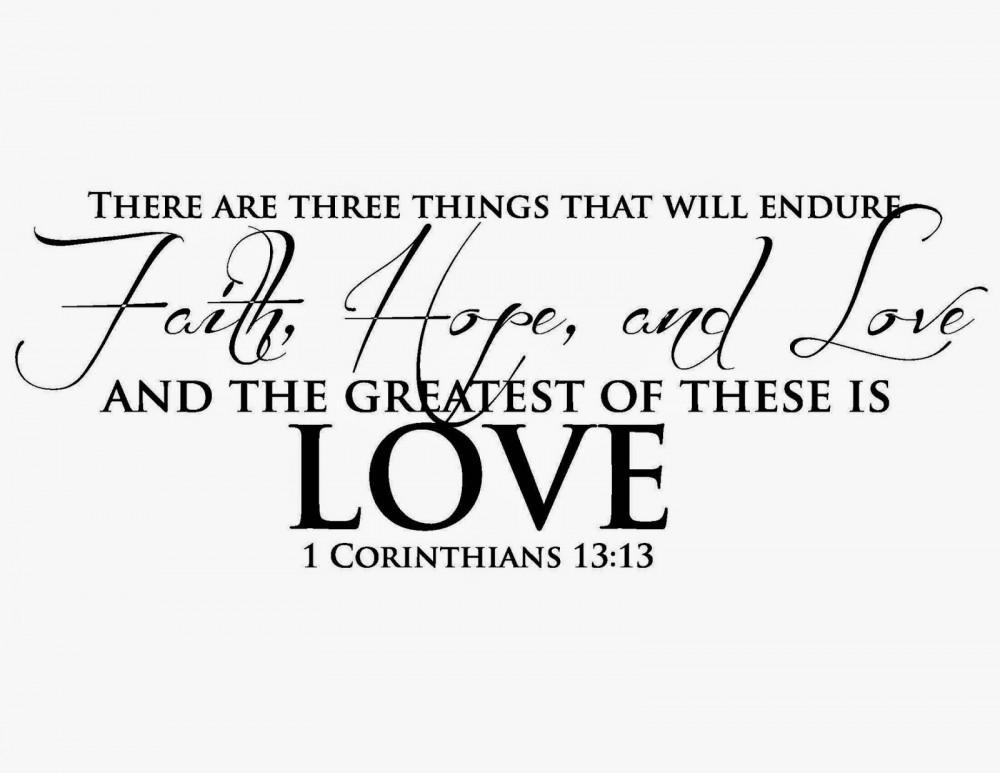 Renewal of Vows
Whatever the reason a couple may wish to renew their wedding vows, the occasion is one which is considered by everyone to be something very special. Many ceremonies are held as part of an established, Christian process such as baptism, confirmation, weddings, which have their worthy place as part of life's tapestry. However, the desire to renew one's vows is something apart, it is not something which is 'expected'.
The couple have decided jointly that they wish to demonstrate the love that has endured between them since their wedding day. Such events are to be celebrated by everyone knowing either of the partners, and many will feel a little envious that these people have enjoyed the mature loving relationship which so many seek.
Some couples arrange the ceremony to add another aspect to the celebration of a special wedding anniversary. Perhaps this would also enable those who were unable to attend the first ceremony to celebrate the union of this special couple.
The service is naturally very personalised and the couple play a major part in deciding what elements they wish to include in the ceremony. Naturally this will encompass the music played