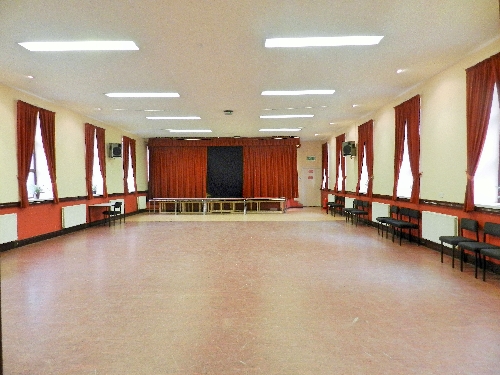 St. Thomas' church hall has been recently redecorated and is available for hire for a variety of uses including private parties, community events, exhibitions, exercise classes, children's activities, meetings, etc. The building consists of a large main hall, smaller meeting room, fully equipped kitchen with serving hatch and a refreshment serving area.
The main hall has a versatile stage with ample power points, side and rear access and a pulley operated theatrical curtain. The large floor area can be kept clear for dancing, party games, exercise classes, etc. or seating and tables can be arranged in a variety of configurations. There are ample chairs and tables available for all events. Capacity depends on use, but approximately 100 people can be seated around tables and 200 seated without tables.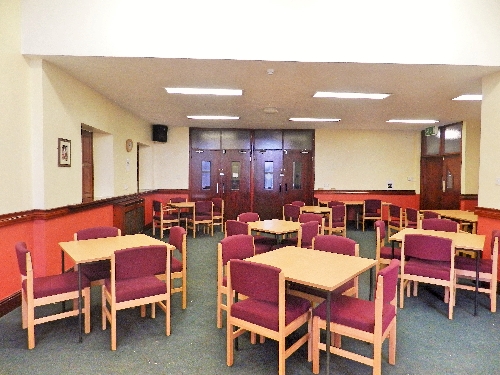 The lounge area is separate from the main hall and is ideal for smaller gatherings and functions where a warmer and more intimate atmosphere is appropriate, or it can be hired along with the main hall to provide a separate area for serving food and drink. The room has been recently redecorated and furnished with new chairs and tables. There are ample power points, with two serving hatches into the kitchen. The lounge will seat approximately 40 people around tables and 50 people without tables.
The modern kitchen has a catering size cooker, fridge, freezer, instant hot water urn, microwave, kettle, cutlery, saucepans, plates, cups, saucers and hot drink dispensers. A serving hatch connects directly to the lounge and a second hatch connects a separate room next to the kitchen with the lounge. The room off the kitchen is commonly used as a bar and houses over 200 wine, beer and spirit glasses, a cash register and sink. The bar also has a serving hatch into the corridor, which is useful if the lounge is not being used.
The hall is protected with security lighting, CCTV and security doors. The toilets have disabled access and baby changing facilities. The hall has wheelchair access and is fully central heated.
Hire charges are £20 per hour for the main hall and £15 per hour for the lounge. Hire charges are inclusive of all heating, lighting and use of the kitchen. Booking terms and conditions apply.
Click here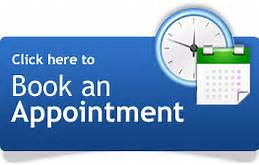 to make an enquiry and check availability.