WHAT TO EXPECT
Everyone at our church was new at one time or another, so we remember what it's like. To make your visit easier, we have members who are part of our Welcome Team to greet you and to answer any questions you may have. They are easy to find--they are located at every entrance coming into our building. They can point you in the right direction, help you get your kids to the right location, and provide you with information about our church service and who's who.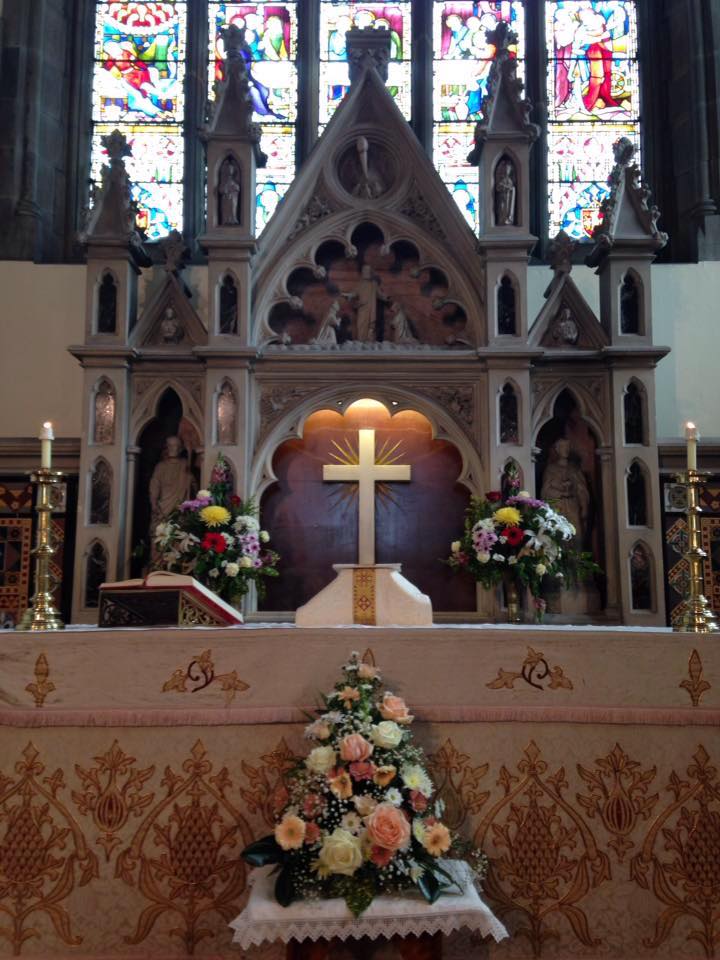 If you are visiting with children, we recommend that you arrive 20 minutes early so that we can welcome you to church and show you were the Sunday School is for your child.
Our service starts at 10:30am
Come as you are! While you might tend to worry about what to wear to church, you will fit in just fine whether you come in jeans and a t-shirt or a suit and tie. What is in our hearts is more important that what is on our body!
WHAT KINDS OF PEOPLE ARE THERE?
On a typical Sunday, you'll see all kinds of people,from parents and their children to senior adults hanging out with life long friends. St Thomas' is truly a multi-generational community of faith with people from all walks of life.