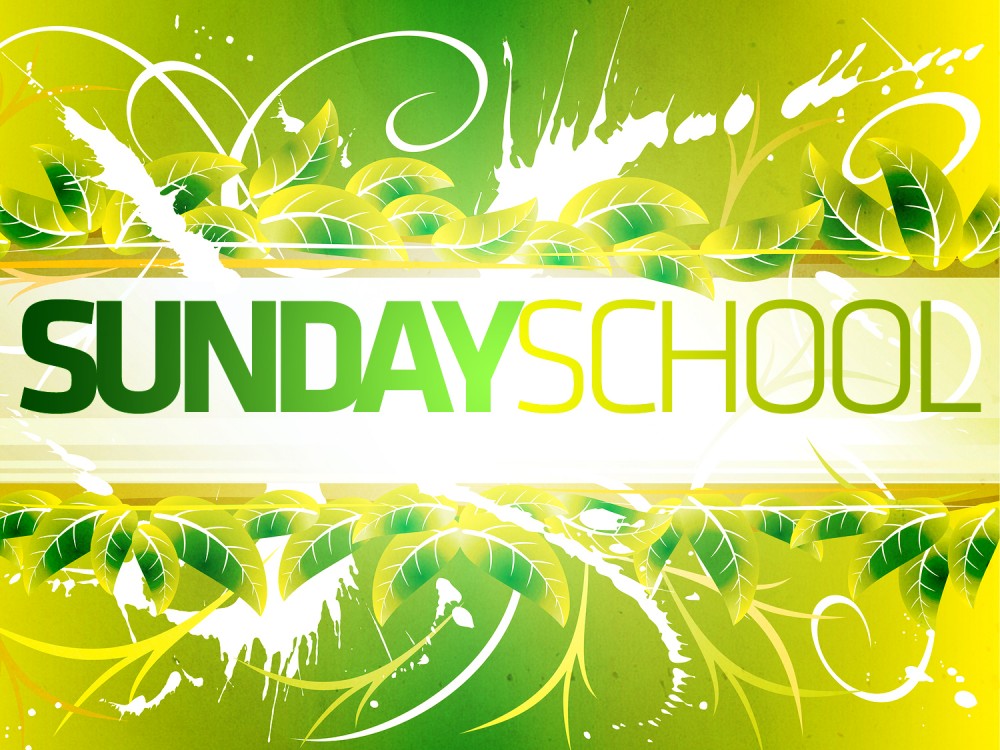 Sunday School is held at 10:30 a.m. in the Church Hall for children in the ages groups of 4 to 8 year olds and 9 to 15 year olds. Both groups are usually well attended, with the younger group having their sessions in the lounge and the older group using the main hall. The children come into church for a blessing or communion and to tell everyone what they have learnt. Parents must attend the church service as their children will be brought into church if they are feeling upset or unwell or disrupting the session.
4 to 8 Year Olds
The sessions for the younger children are held during school term times but exclude Church Parade Sundays which are usually the second Sunday of the month.
The group is organised by Lisa, and regular helpers, Anne, Kathy, Lynne and Rachel. They need all the help they can get as their group can often be as large as thirty children!
Among the many activities this group regularly enjoy together are:
Listening to Bible Stories
Drawing and colouring pictures about the stories told
Hearing about Jesus
Watching videos about the books of the Bible
Lisa and the team also arrange a festive performance every year with the children taking part in a Nativity play which is held in the church. This is a very special event with all the children dressed in colourful costumes and some playing musical instruments.
---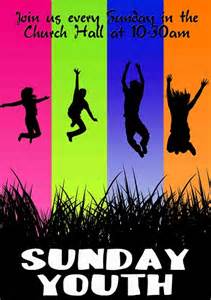 Sunday Youth Group - 9 to 15 Year Old
---
The children attending the Junior classes include past, present and future candidates for confirmation.
The group is organised by Angela Bilbruck.
These sessions usually comprise a variety of activites including:
watching videos of Bible stories
Learning:

the books of the Old and New Testaments
remembering the 10 Commandments
learning the church seasons and what they're about
The story of Jesus' life and the significance of Easter

team quizzes about the lessons covered in earlier weeks
Rehearsing plays
Playing games
In earlier years, the children have taken part in a Children's Service in which they 'performed' the usual the Sunday Service completely by themselves using the readings and hymns they had picked. Some of the more musically accomplished children have also played their instruments in church on Sundays, to celebrate the talents of our church's younger members.
---